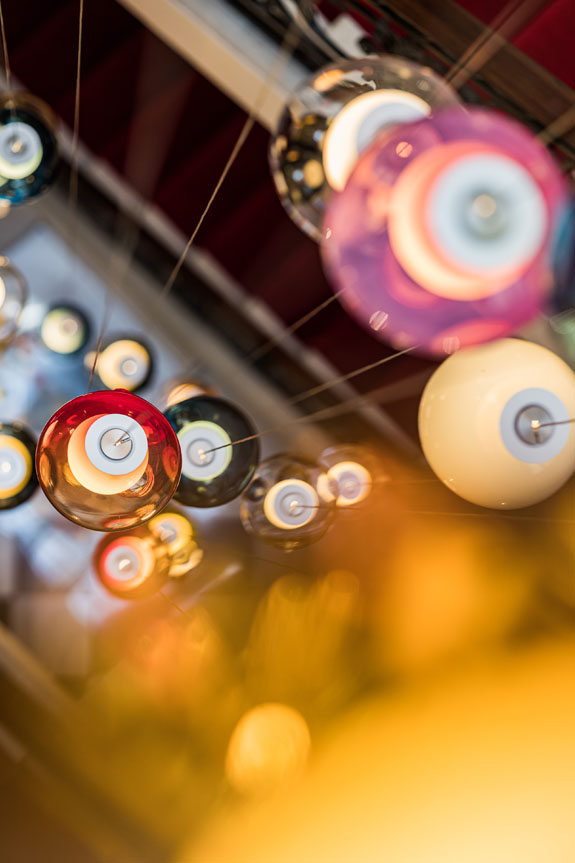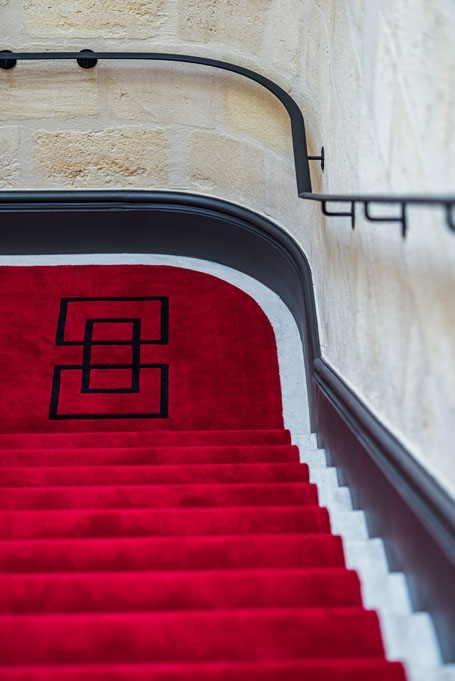 A 5-star hotel in downtown Bordeaux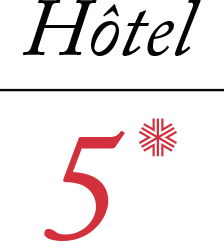 The hotel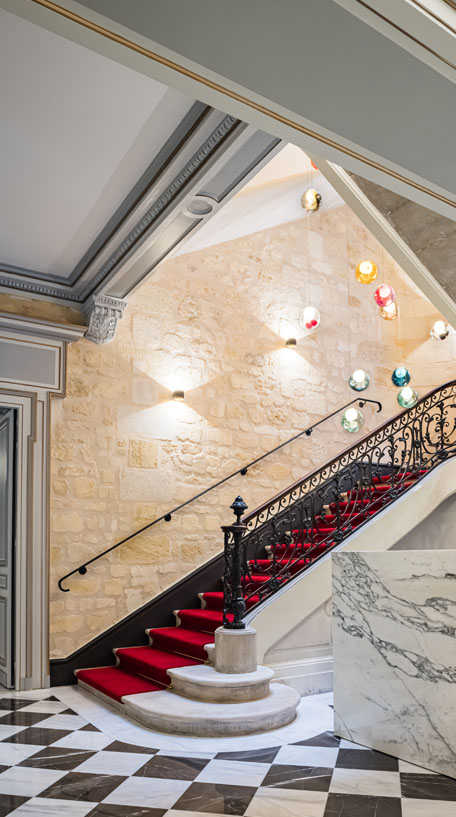 The Hotel Villas Foch in Bordeaux combines neo-classicism and modernity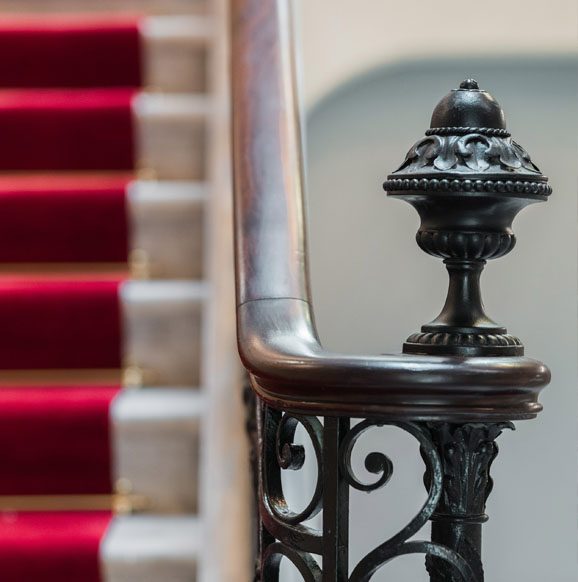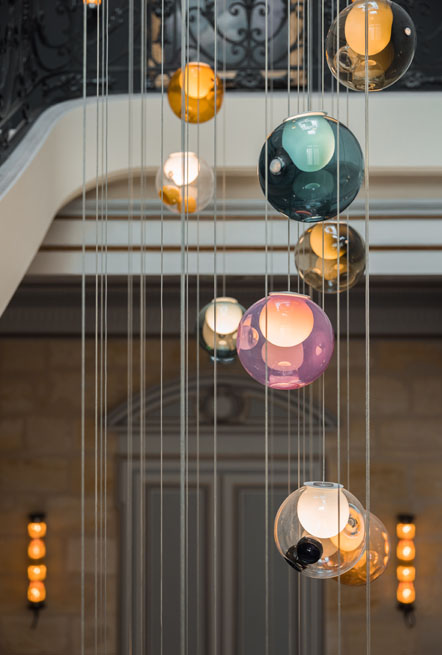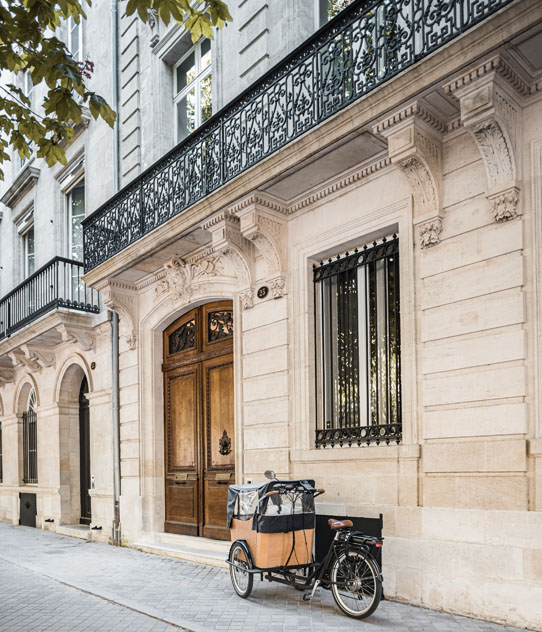 This magnificent 19th century stone building stands just a few steps from the famous Place des Quinconces. Restored in the pure tradition of French craftmanship, its interior is rich with mouldings and cornices. Service is personalised and attentive to detail for a unique experience.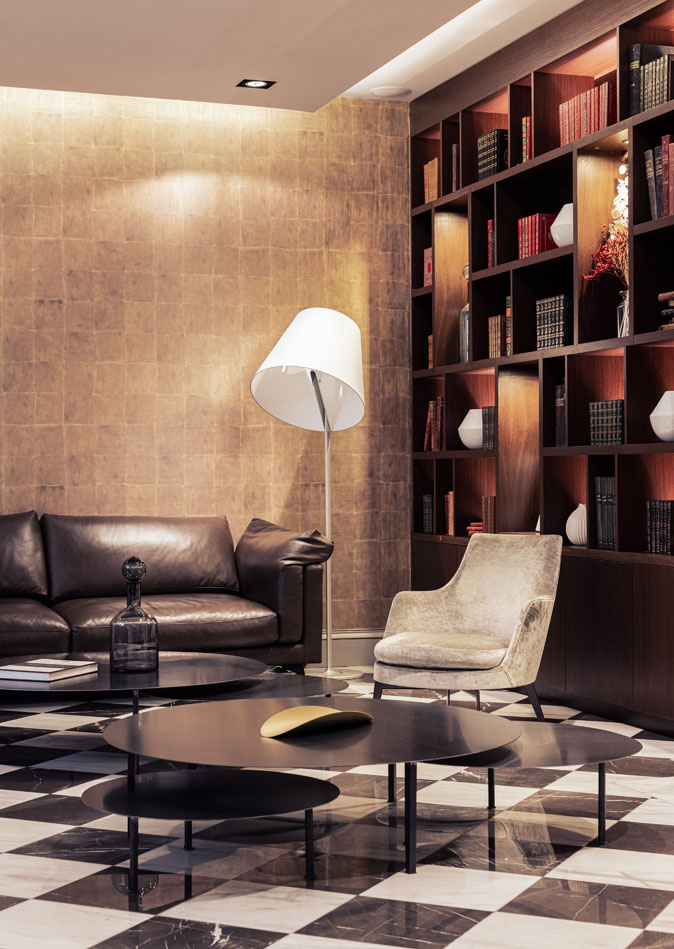 Villas Foch Bordeaux is steeped in history, built on the grounds of Château Trompette
The building is the work of the famous Bordeaux architect Joseph-Adolphe Thiac, known for the restoration of the cathedral and the construction of the Palais de Justice (courthouse) in Bordeaux. It was then bought by the Tastet-Girard family who modified the facade.
The Hotel Villas Foch highlights high-quality materials - marble, leather, velvet, and stone
Preserving the charm of the remarkable neoclassical architecture so as to recreate the special atmosphere of a former town house was central to the renovation. The decor is dignified and elegantly sober. Cornices and mouldings emphasise the splendid high ceilings.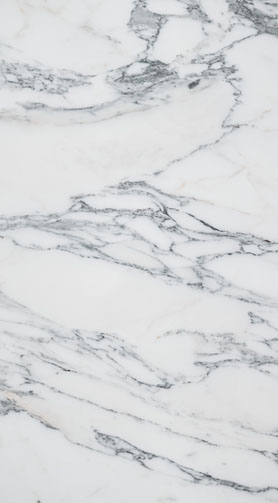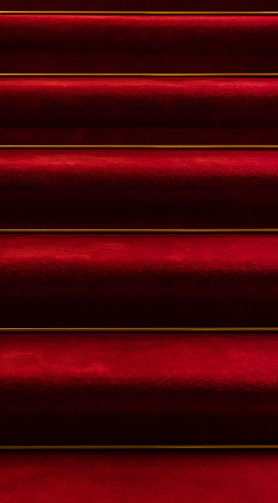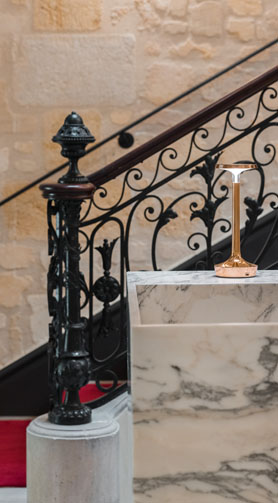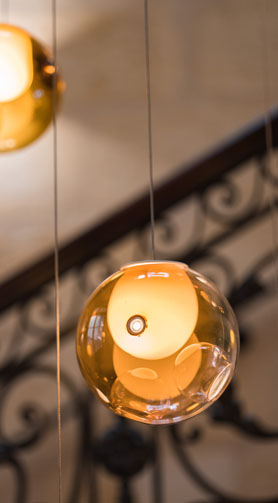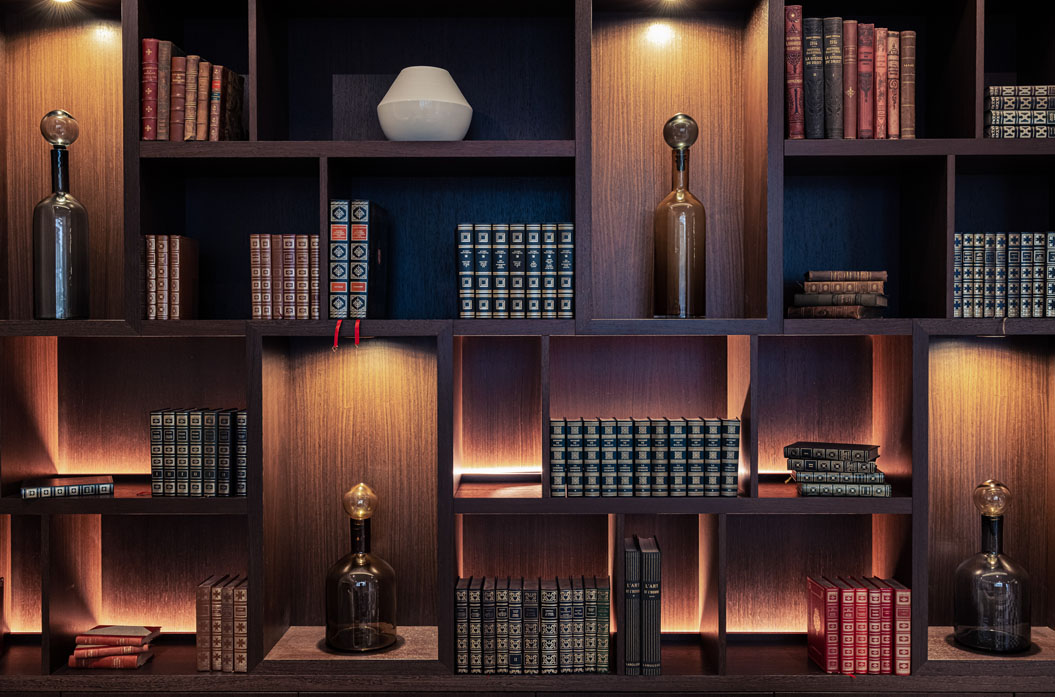 This exclusive hotel in Bordeaux provides customised service
From the porter to the concierge, everything is designed to be at your service. Valet parking and a butler ensure that your stay will be a peaceful one. Treat yourself to the dishes on the room service menu (24 hours a day).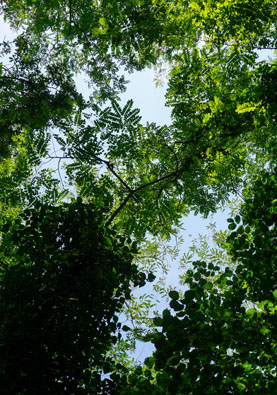 This luxury hotel is located a few steps from the Place des Quinconces and the Grand Théâtre de Bordeaux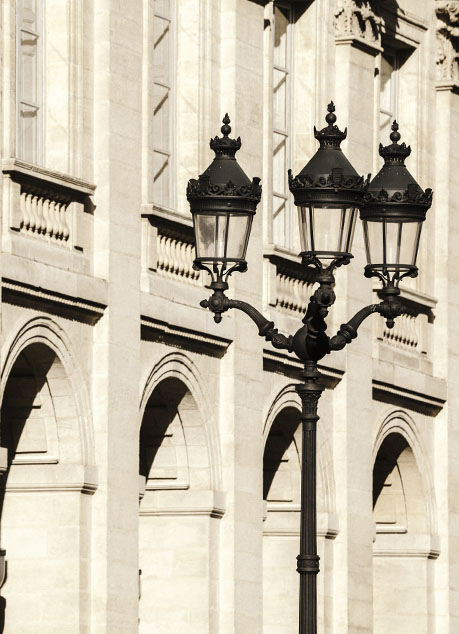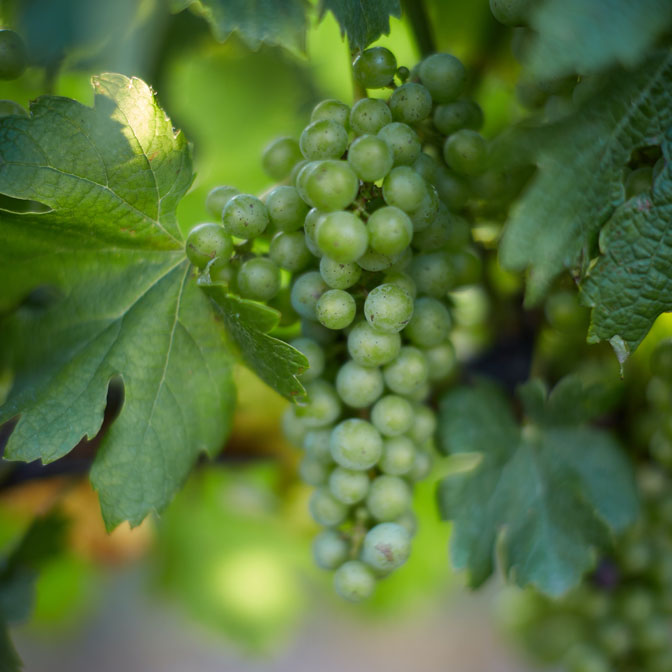 You'll be staying in the most prestigious part of Bordeaux, between the city, in the Triangle d'Or ("golden triangle"), lively Chartrons and the green public garden. Fine French cuisine and Bordeaux's most beautiful museums are only a short stroll from the hotel.