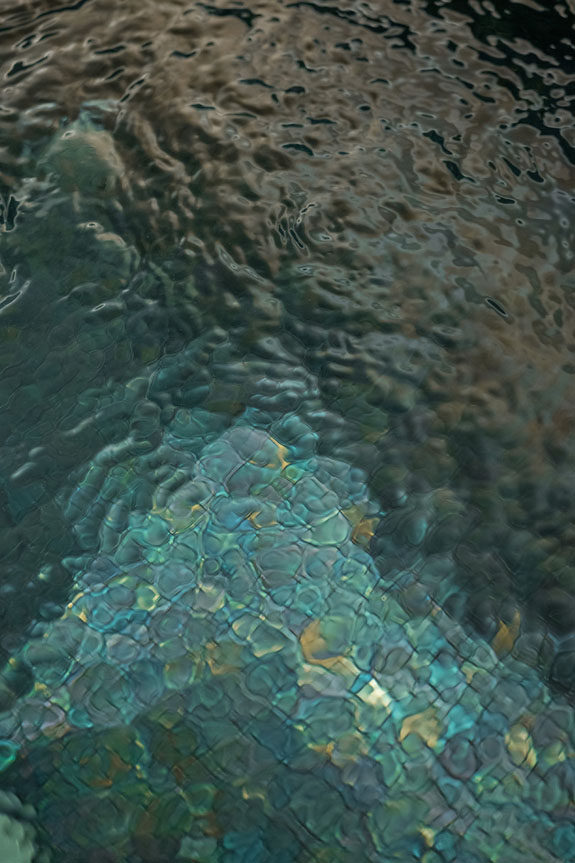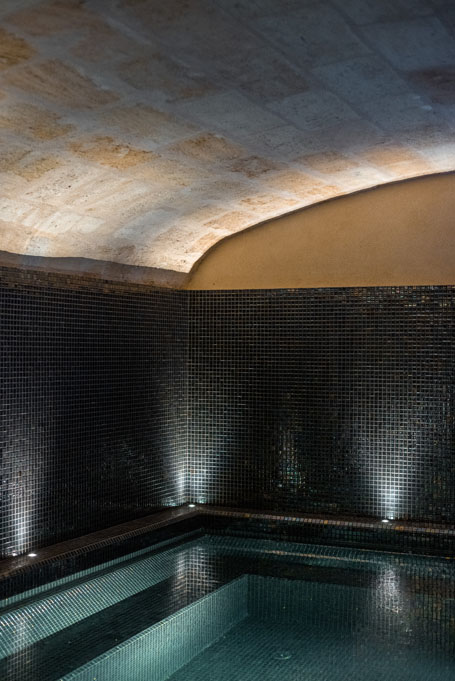 The Hotel Villas Foch Bordeaux has a spa and a fitness room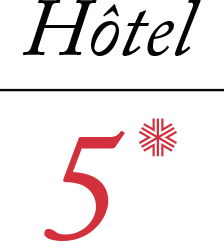 Spa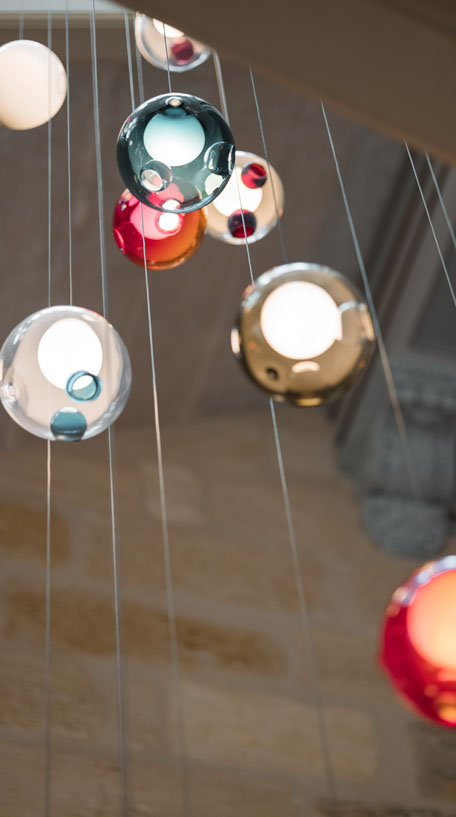 Under vaulted stone ceilings lies a dazzling spa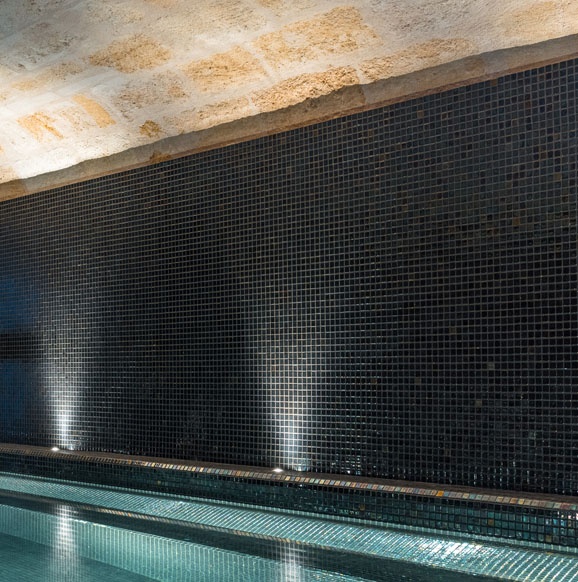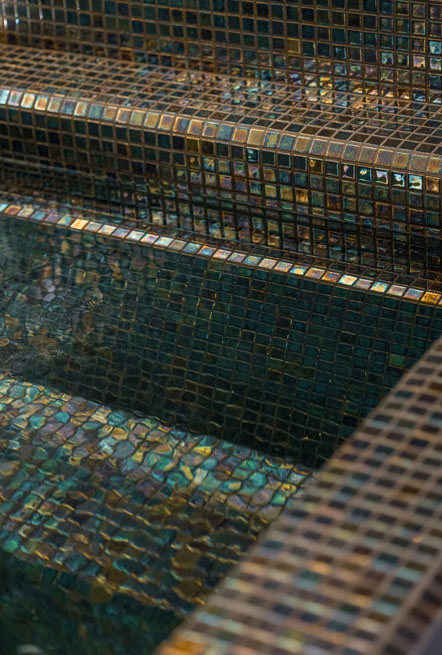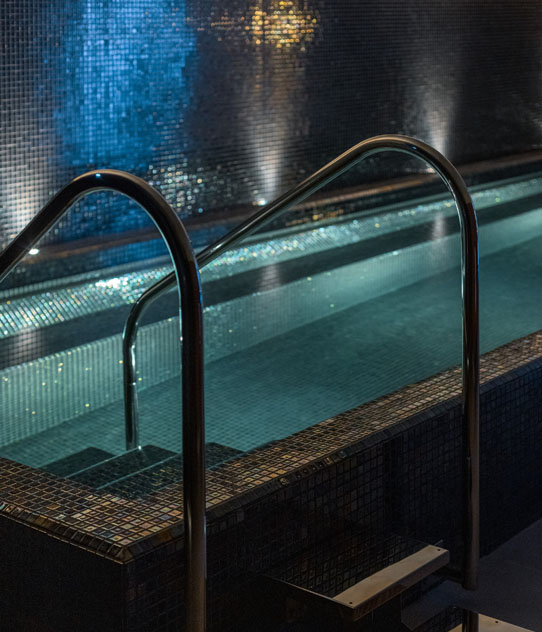 It's time to pamper yourself and treat yourself to a sensational getaway and a moment of well-being. After a cardio session on the fitness side, cleanse your body in the sauna before immersing yourself in the heated pool.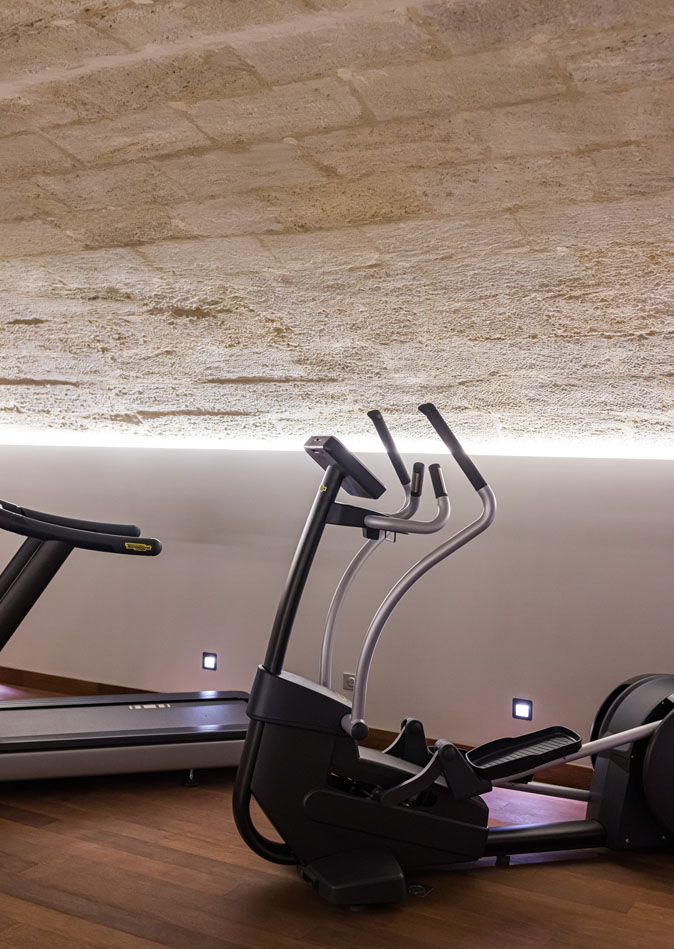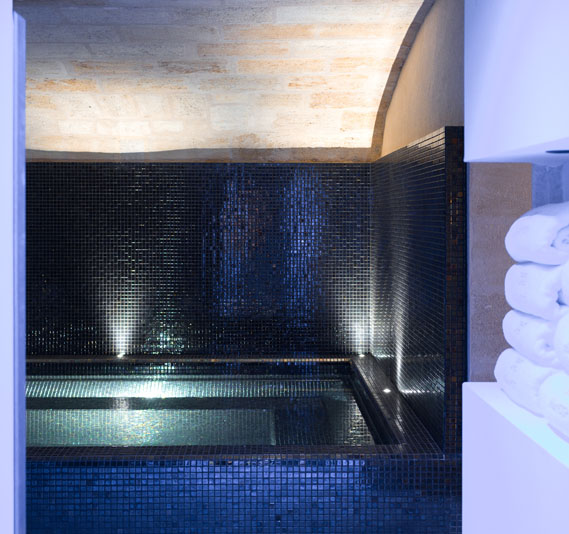 A pool in the spirit of Roman baths
Had an intense day? Soothe and relax your muscles by slipping into this hydromassage bath. The invigorating effect is immediate. An experience you can repeat every day. The long underwater seat is ideal for several people to share this relaxing experience.
A sauna for Scandinavian relaxation
A dry heat bath of steam delicately scented with essential oils purifies your body and relieves your muscles for optimal relaxation and recovery. Depending on your mood, poor water over the hot stones and inhale the pleasant smell of the fjord.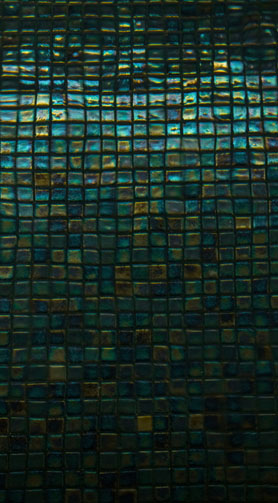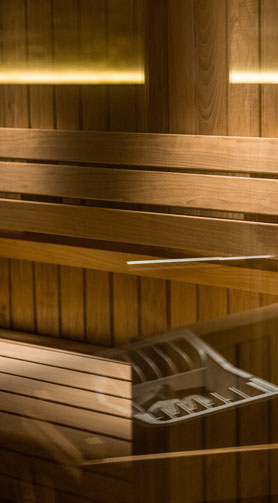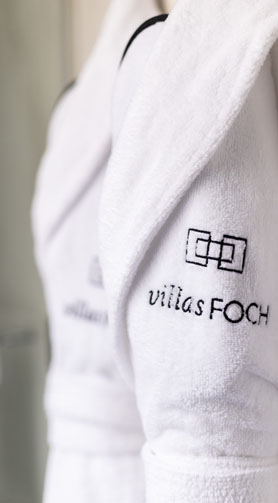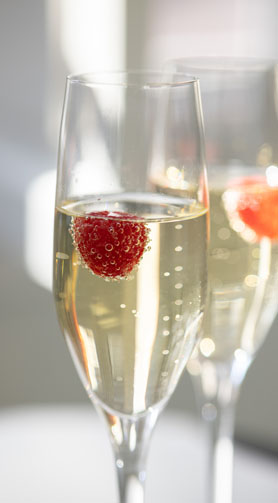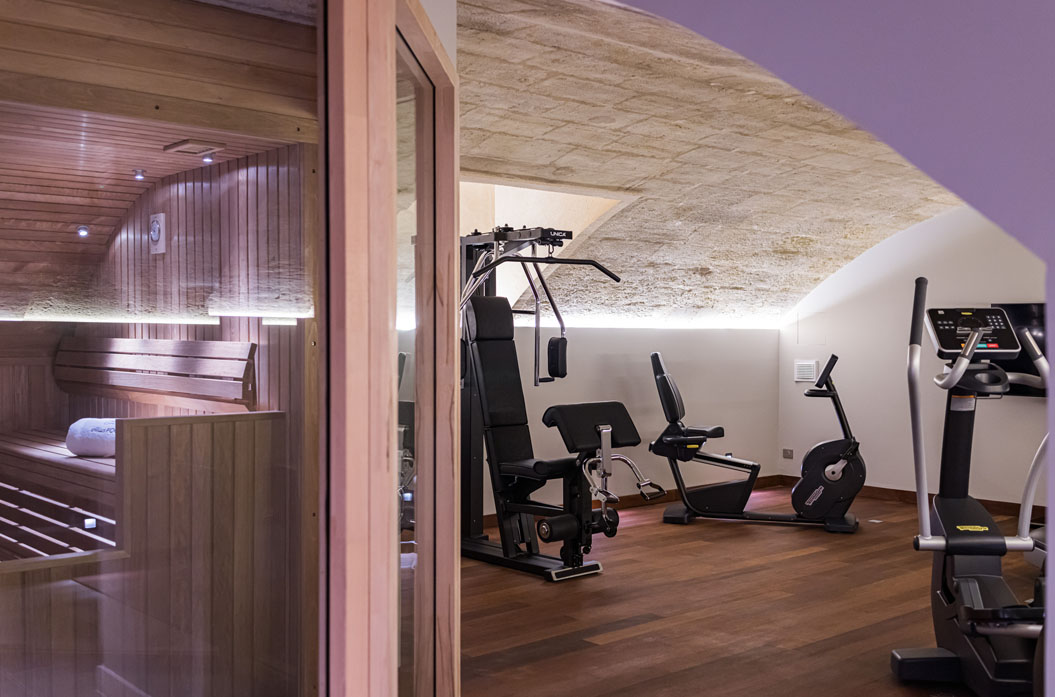 Well-being treatments and massages
In the privacy of your room, wellness specialists bring you relaxation and beauty treatments thanks to the vast selection of massages and beauty treatments offered on our menu. How could you resist this wonderful experience?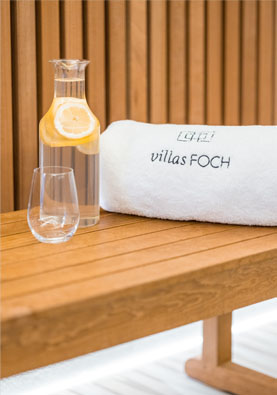 A fitness room to stay in shape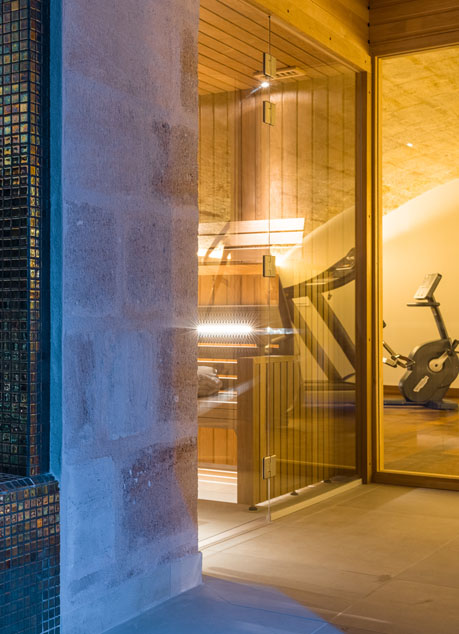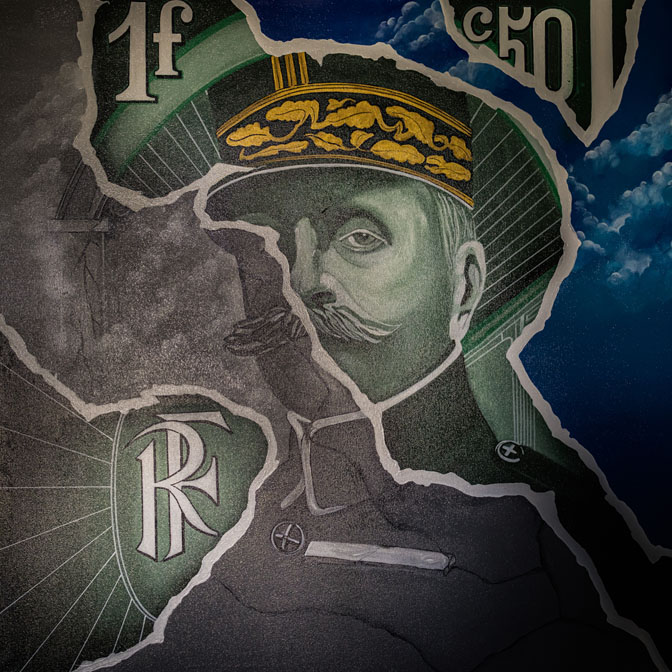 With the help of our personal trainer service or on your own, you can schedule a training session with elliptical or seated stationary bikes, a treadmill, weight bench and bodybuilding balls at your disposal.