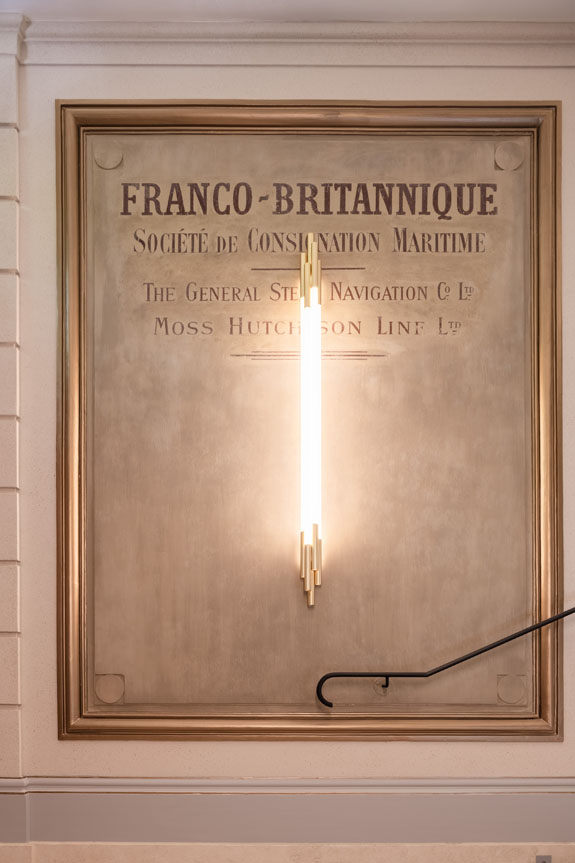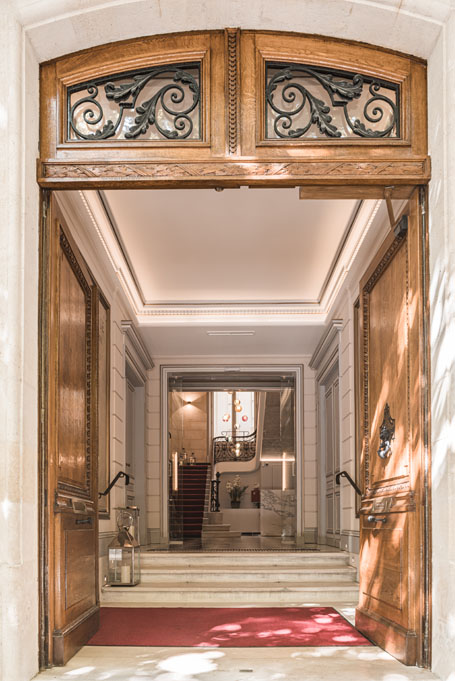 An exclusive setting for your business seminars and private events in Bordeaux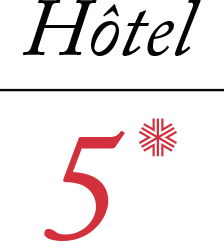 Seminares & events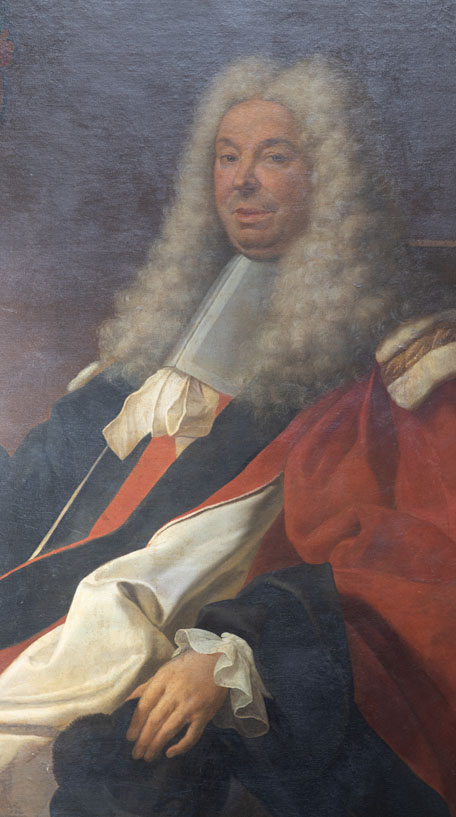 A former private town house as a venue for your seminars and events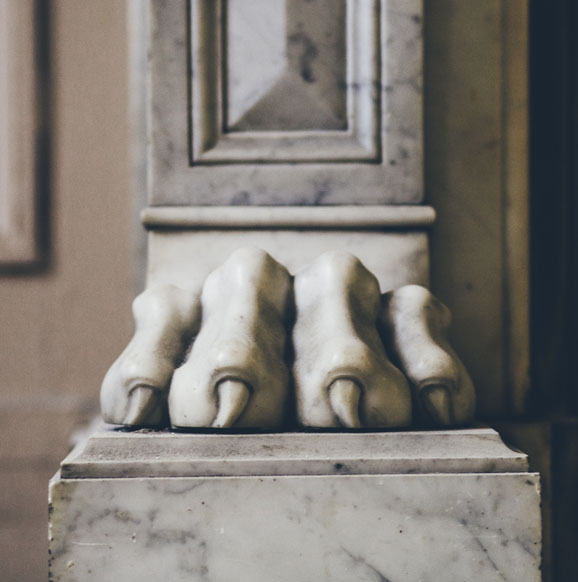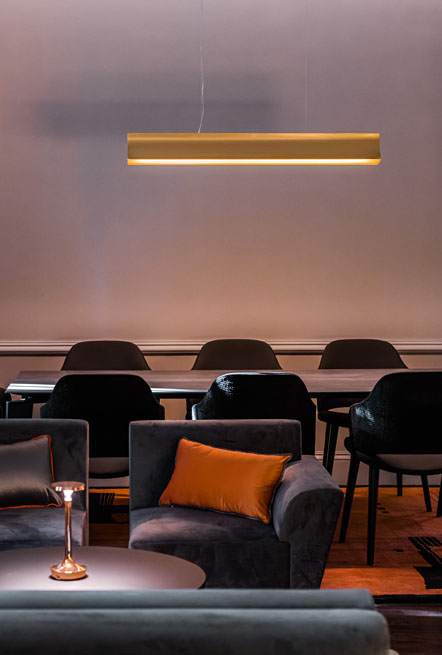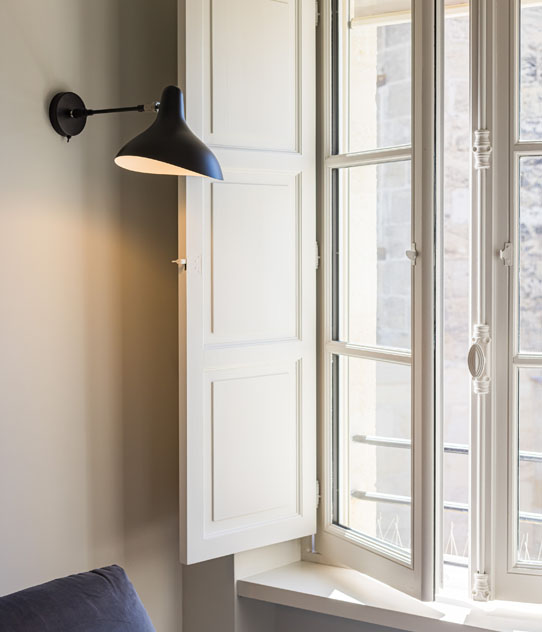 Whether it's a business event — seminar, product presentation, board of directors meeting, or a private event — anniversary, birthday, or a baptism — our team of reception concierges will organise a tailor-made event for you. High quality catering and suitable equipment will be provided to guarantee your serenity.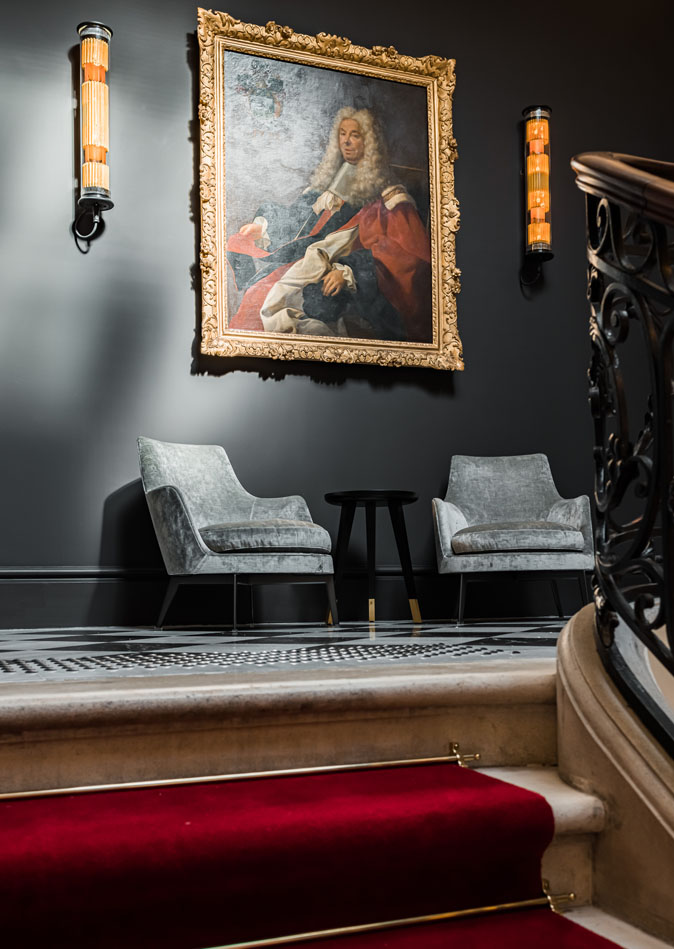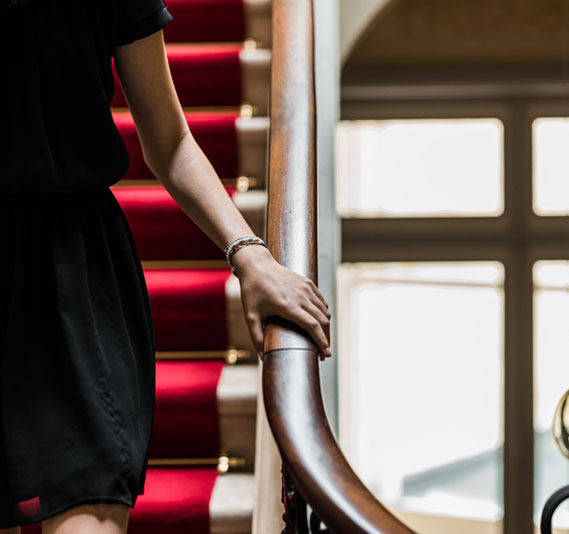 Luxury meeting spaces in downtown Bordeaux
The Hotel Villas Foch welcomes you in its elegant and functional rooms for your customers and colleagues. We will be delighted to meet all your equipment needs including a screen and video-projector.
Your business meals, dinners and private lunches in the Quinconces-Jardin Public district
We call on the services of top chefs and we're committed to making your family celebration or your company's major event a special occasion. In this respect, our service is tailored according to your taste.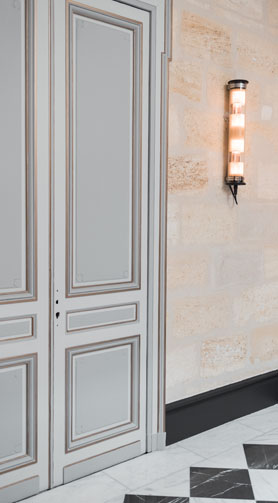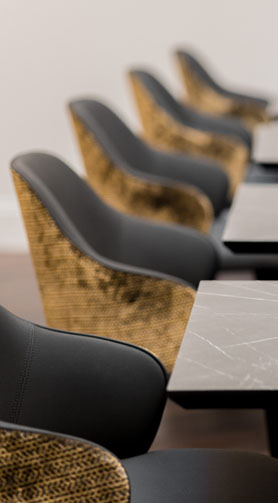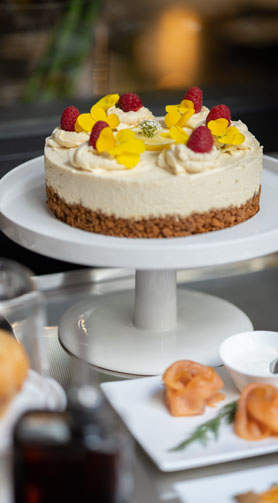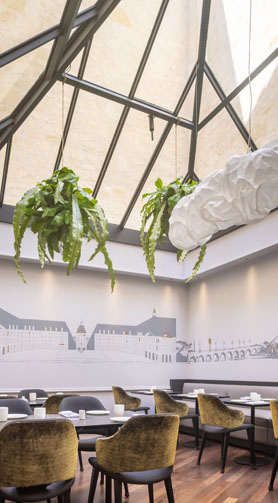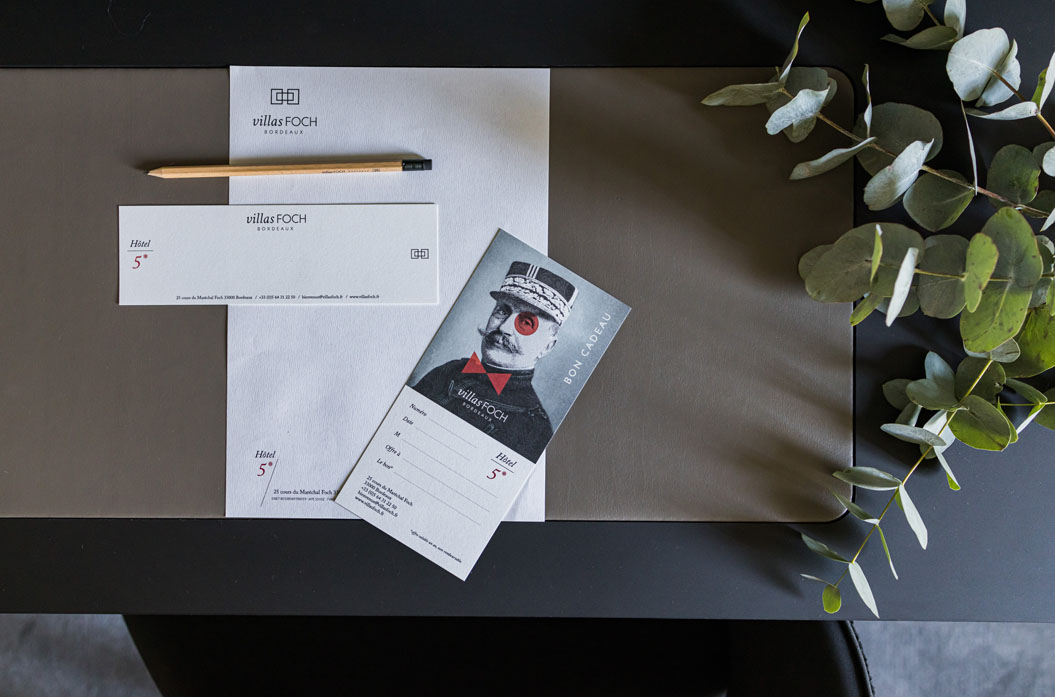 Customised reception and cocktail party at the Hotel Villas Foch Bordeaux
Opt for the charm of a former private town house for your reception or cocktail party. We will create a tailor-made event that will make it an unforgettable experience. Tell us your wishes – we'll be delighted to make them come true.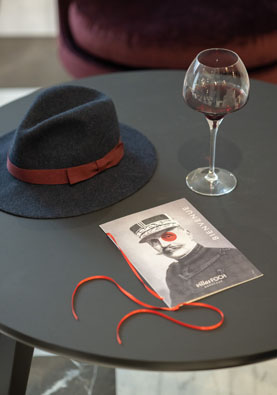 Privatise a glass roof room for your company seminar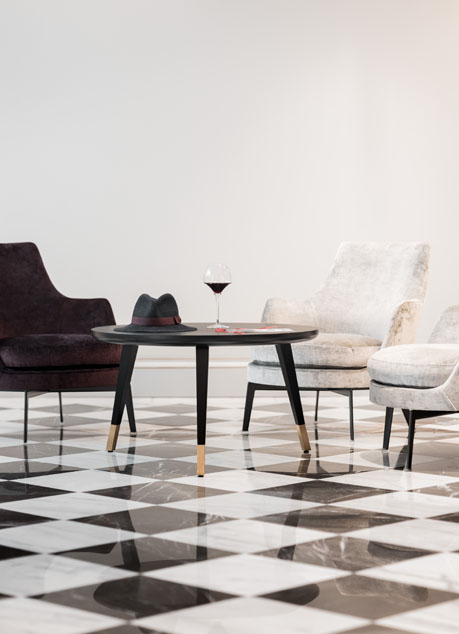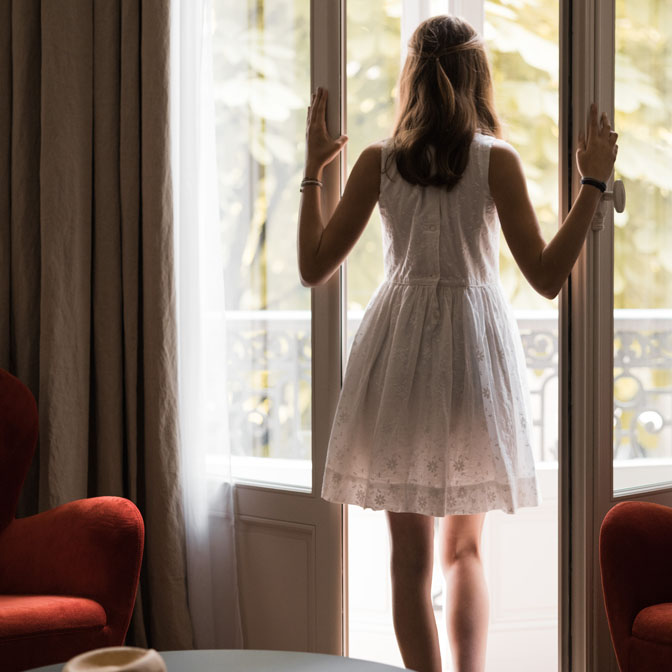 Under the high glass roof that draws your gaze skyward, we can accommodate 15 to 20 people seated or 30 standing. The bar can accommodate a large table or provide a place for more personal one-on-one meetings.